Building a Movement of the Ecumenical Christian Left
Our mission is to support US churches, their members, and institutions in confronting the world's captivity to capitalism and in claiming, embodying, and promoting the radical socialism of the Christian faith and life.
The Gospel entails a commitment not just to resisting or reforming capitalism, but to overturning it, while working toward new forms of political economy that are life-sustaining, egalitarian, and just.
We seek God's new creation of a society marked by the interdependent health of our common earthly home, the shared enjoyment of our common wealth, and the just participation of all in our common social and political life together.
The Institute for Christian Socialism is reclaiming Christianity for a political movement that recognizes that the dictates of the Gospel are wholly incompatible with capitalism.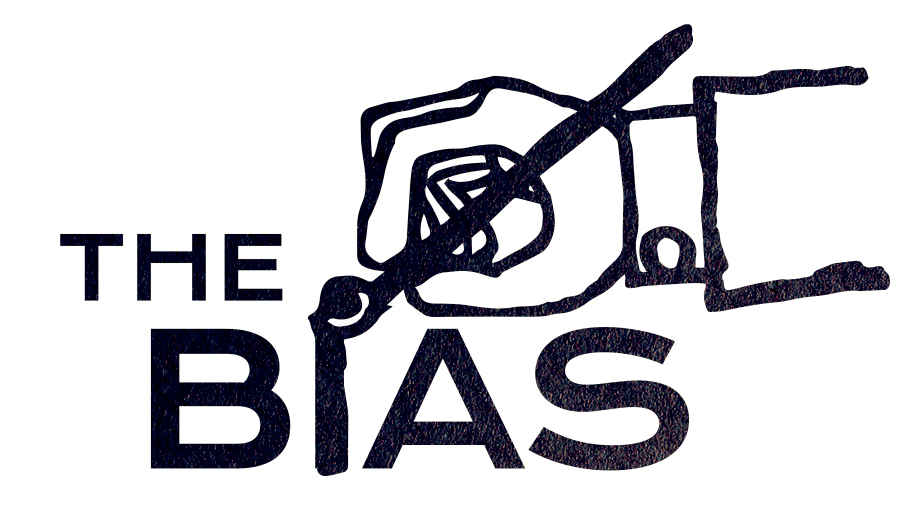 The Voice of the Christian Left
The Bias provides regular digital content that establishes the voice and perspectives of the Christian Left. 
Engagements with politics, culture, literature, economy, and environment weekly.
"The time has come to engage in deep and serious conversations about alternatives. What if this time more Christians were to place themselves on the right side of history?"